VISION
KRG focuses on telling the stories that inform, entertain, and make a difference. We help organizations leverage the power of visual storytelling to engage audiences and drive results. With a full-spectrum of services, KRG is a one-stop-shop that can handle all of your online, event, or television production needs. Contact us to find out how our award-winning team can turn your next video production into a success story.
SERVICES
KRG offers comprehensive, end-to-end video production, crewing, and media training services.
Video Production
Whether you already have a concept or need help developing a script from the ground up, KRG will support your project through all stages of pre-production, production and post-production. With a focus on excellence and years of experience producing documentaries, broadcast programming, news, corporate videos, awareness campaigns, and event packages, KRG can help you create a video that engages your audiences and gets results!
Production services include:
Planning and strategy
Scriptwriting
Studio, field, and event production
Editing
Crewing
Need a crew that can film your next interview, concert, panel discussion, or corporate event? KRG has you covered! With an established track record of working with broadcast, corporate, agency, and documentary clients, KRG provides experienced ENG/EFP crews that know how to work under tight deadlines without compromising results. Our crews will travel across the U.S. and throughout the world and are equipped to meet the specific requirements of each assignment. From multi-camera setups to 4k cinema cameras, jibs, sliders and gimbals, KRG will make sure that your crew arrives prepared. Need an on-site editor or field producer? No problem, KRG can provide you with the right talent for any position that you need filled.
Media training
KRG's media training can help your team develop or reimagine their on-camera and public speaking skills. Corporate messaging, crisis communications, and bridging methods are some of the communications skills and tactics that are covered. KRG's training includes on-camera sessions with professional crews that are interactively critiqued as participants hone their skills. Teleprompter training can be added to the session to help participants address public speaking and on-camera situations where there is no room to veer off script. For executives and staff that suddenly find themselves in the spotlight, KRG's media training can make the difference!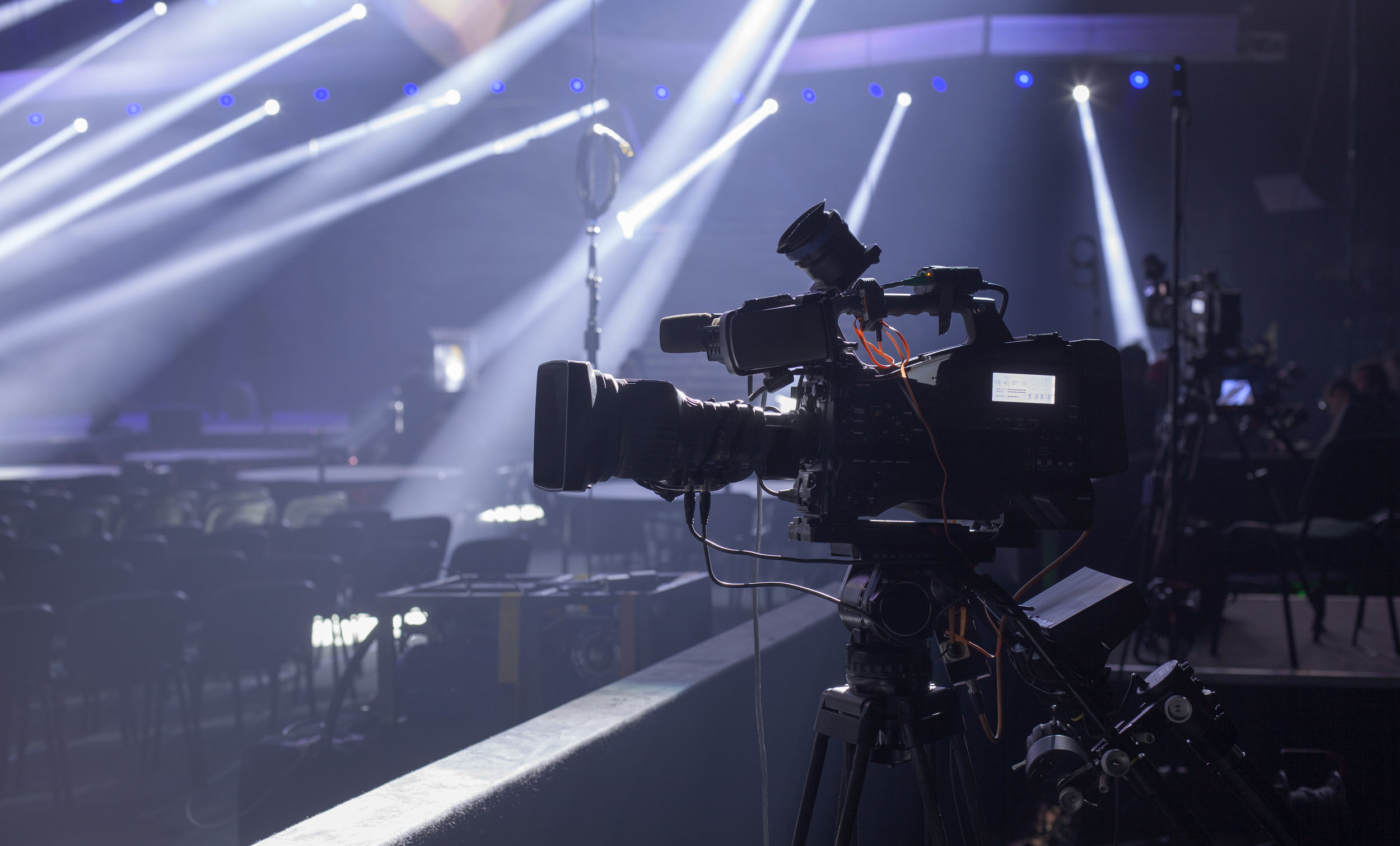 CLIENTS
KRG clients include:
Karen Ryan has worked in the media industry for more than three decades, as an anchor, reporter and producer for PBS, ABC, NBC, and CNN.
Karen has worked on ground-breaking and life changing stories for broadcast, Fortune 500 companies, nonprofits, and government agencies. Her career highlights include: her work as the senior producer for the three time National Emmy nominated PBS show My Generation; her role as president, executive producer, and anchor for Business Now Television—a national news show focused on technology and emerging growth companies which was broadcast on ABC; and her role as reporter for The Nightly Business Report—America's most-watched daily business news program on PBS. Karen has served as Vice President of Communications of Women in Film and Video (WIFV) and has received numerous awards for her work in television and radio.